Payment methods
We know that dental problems can occur at the most inopportune times. For this reason, we have prepared for you the best financing solutions.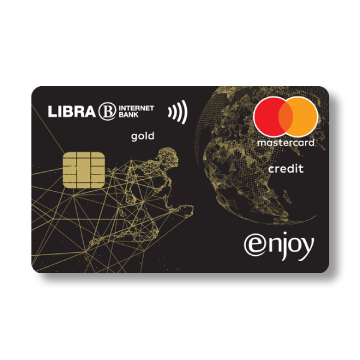 Libra Bank Enjoy credit card, 6 equal instalments
You are eligible for a credit card if:
You have an average net salary income of at least 1500 lei
You have an employment contract in force during the loan
You do not have any active overdue
You are between 18 and 65 years old
You have a minimum length of service with your current employer between 6 and 18 months
Choose your Online Credit Card and you will have several benefits:
Interest-free instalments and discounts at partner merchants
Zero issuance costs
Secure internet payments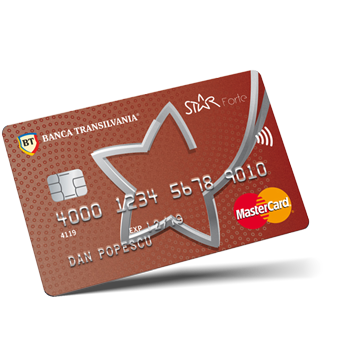 Transilvania Bank credit card, 6 interest-free instalments
Example of dental treatment plan with dental implant, in monthly interest-free instalments:
DENTAL IMPLANT
HEALING CAP
PROSTHETIC ABUTMENT
DENTAL CROWN
Starting from 600 LEI / MONTH, 6 MONTHLY INSTALMENTS WITHOUT INTEREST!
Example of endodontic treatment and dental crown, in monthly interest-free instalments:
ENDODONTIC TREATMENT
DENTAL CROWN
Starting from 216 LEI / MONTH, 6 MONTHLY INSTALMENTS WITHOUT INTEREST!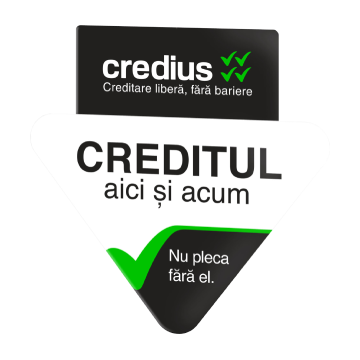 Simple and convenient loans 100% online Credius
Fast and secure online loans
Online is fast! That's why Credius offers you fast, online loans with immediate approval. Filling in some standard forms that you receive directly at the Dent Plus clinic, in a very short time, specific to a quick loan, brings you closer to the amount of money needed for dental treatment. All you have to do is provide the necessary information and wait for the loan to be approved.
These are just a few of the Dent PLUS patients. We thank them for their trust in our doctors and clinics.