Our Professional & Friendly Dentists
Our specialists are highly compassionate and professional in dealing with patient's dental health.
Doctors and Other Specialists at Our Clinics
The specialists at Dent Plus make efforts to provide gentle and caring treatments to ensure your experience is as comfortable and stress-free as possible.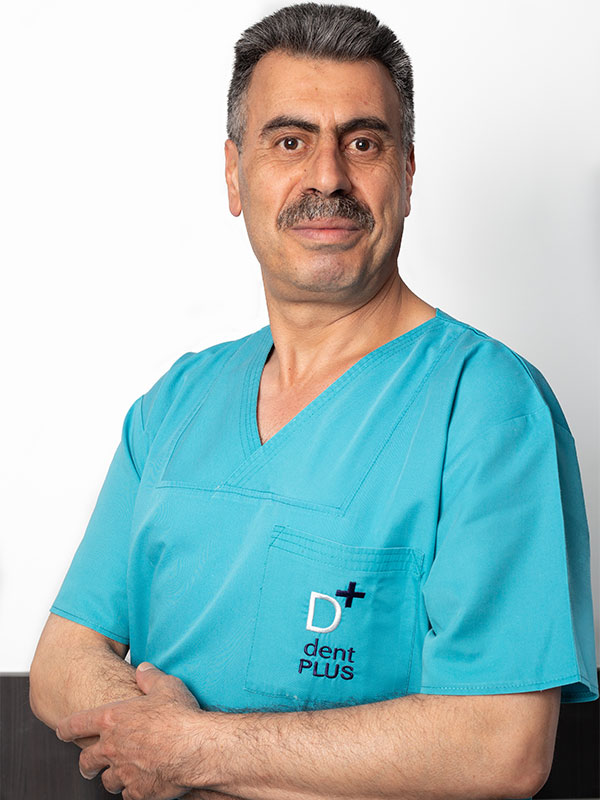 Dr. Said Ahmad
Dentist
My patients receive the highest quality treatments. This can be confirmed by the large number of patients who left with a smile on their face.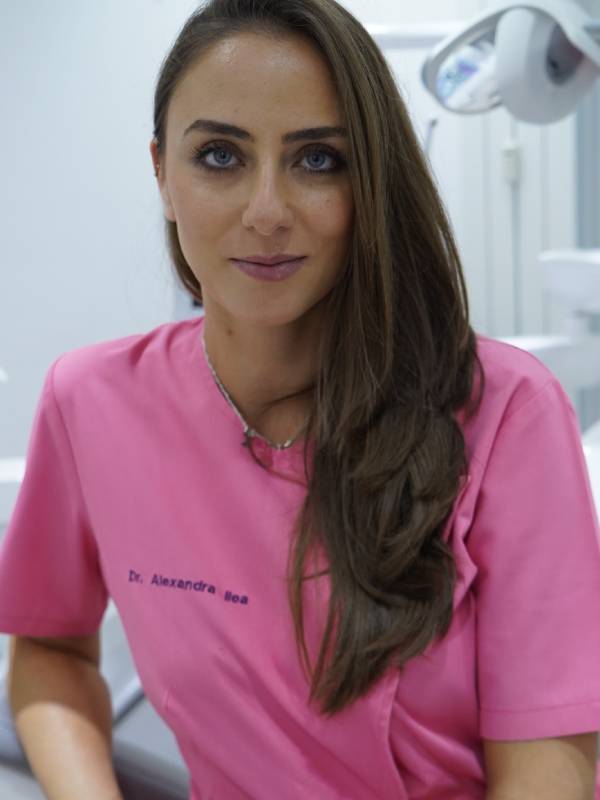 Dr. Ilea Alexandra – Maria
Periodontist Specialist
I am glad that I can offer my patients a pleasant experience at the clinic. I have a lot of patience, I like to explain every detail about the problems they have and I put a lot of emphasis on educating patients for exemplary oral hygiene.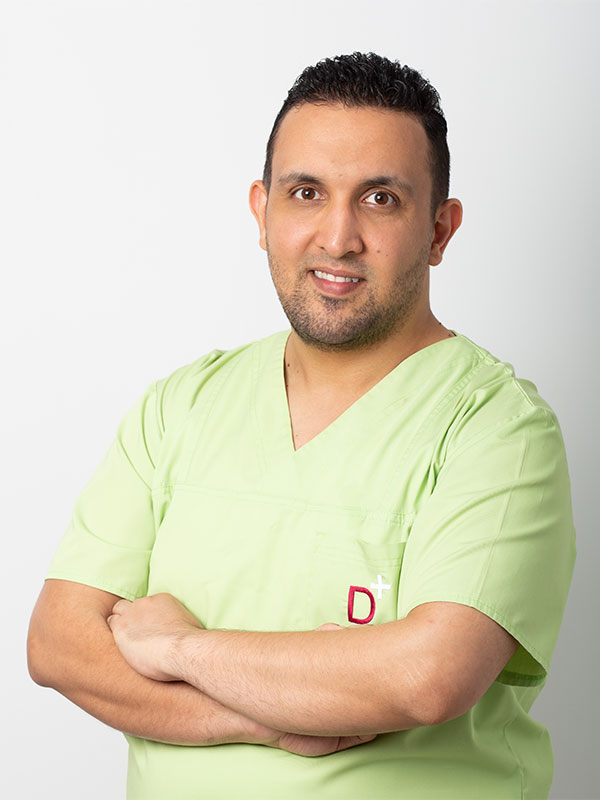 Dr. Mahdi Salam
Dentist, Specialist in Dental Prosthetics
The satisfaction and fulfilment that patients give to me when I restore their self-confidence and I put a smile on their faces make me practice this profession with pleasure.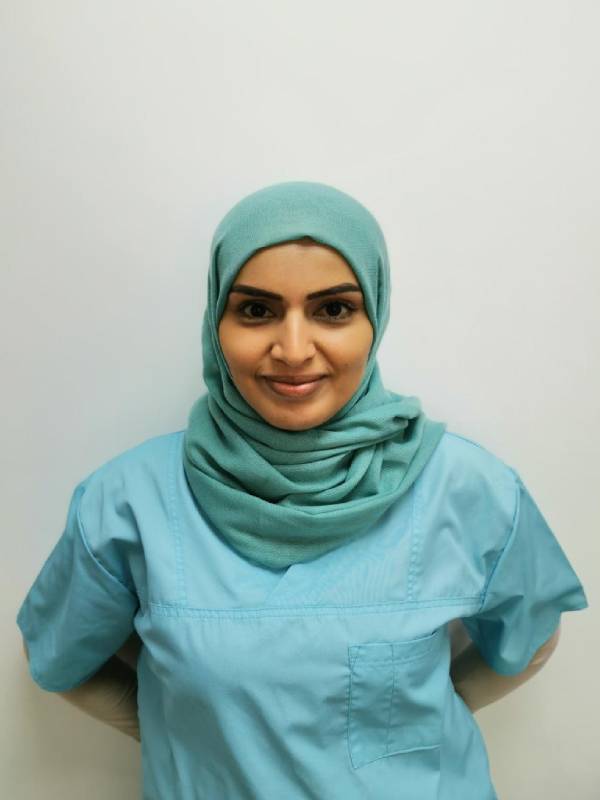 Dr. Luqman Ola Esam Saleh
Dentist
My role as a specialist is to solve the most demanding and complex orthodontic cases. Regardless of the complexity of a case, when you like your job, the results are just right.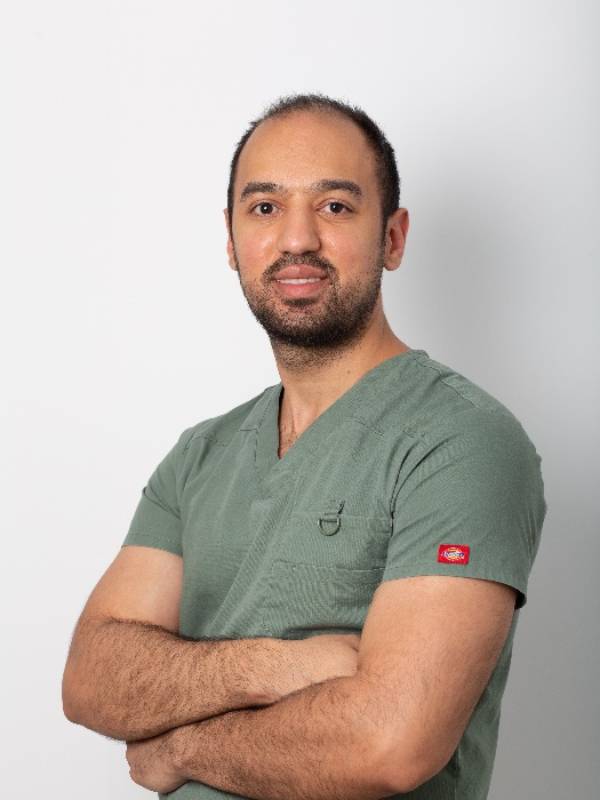 Dr. Al Rawi Abdul Aziz
Oral and Maxillofacial Surgery Specialist Physician
The medical profession is the perfect environment where I constantly have to push my limits. The joy of changing someone's life by getting a healthy smile is one of the unmeasurable rewards.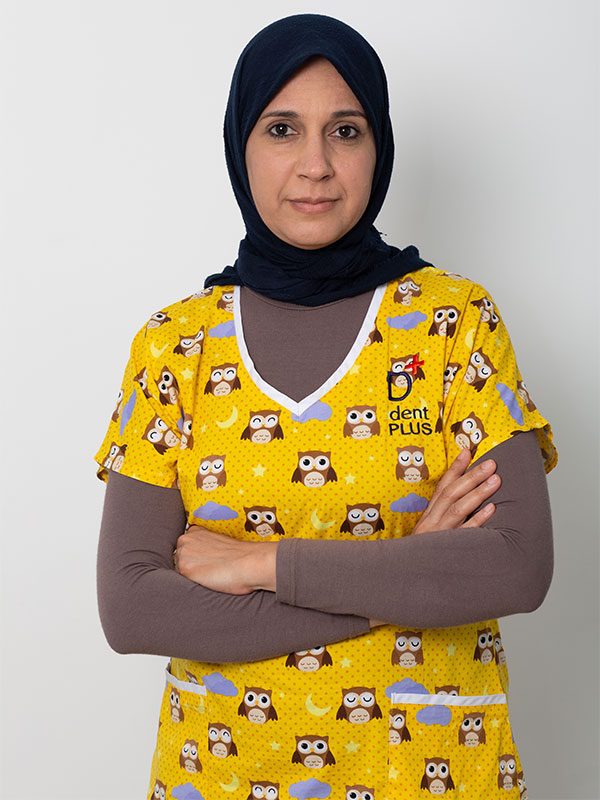 Dr. Kadhim Shatha
Dentist
I have the power to bring on people's faces their most important accessory, their smile, with the help of advanced technology and good quality materials. Besides getting rid of any pain, I always improve the appearance of your teeth.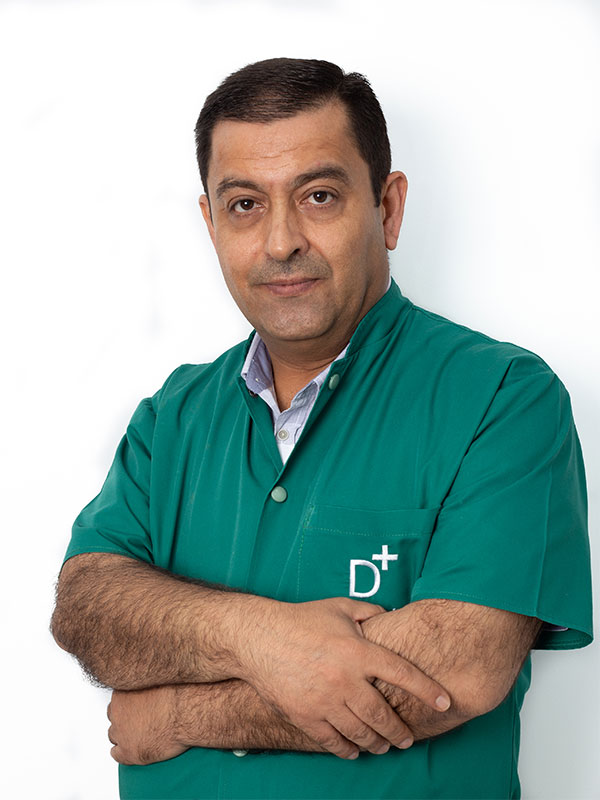 Dr. Katih Safwan
Dentist
The dentist profession means passion, discipline, patience, empathy and good communication. I wanted to change patient well-being for the better with a beautiful and healthy smile.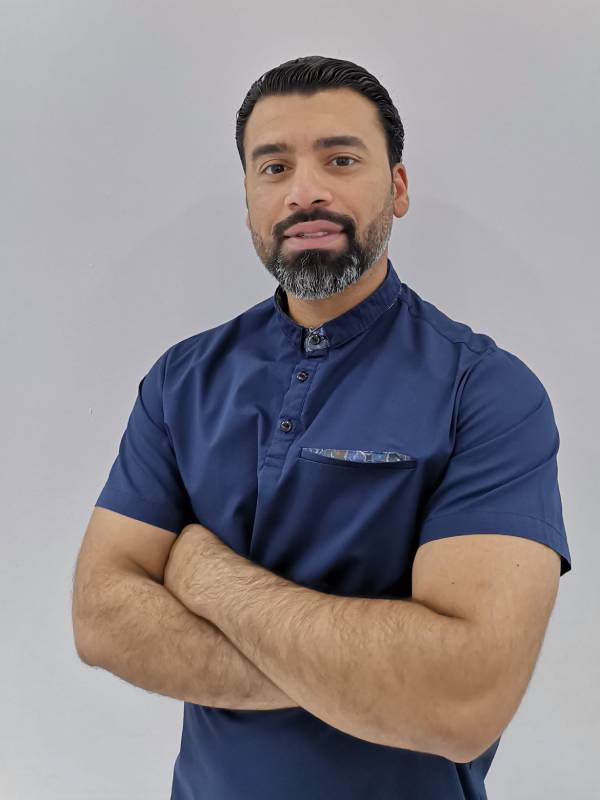 Dr. Gholami Mohammad
Dentoalveolar surgery
As a specialist in dentoalveolar surgery, I face daily challenges, complex cases, that's why I treat each case with professionalism and dedication. Smile is the label of every person and I am happy to contribute to its construction.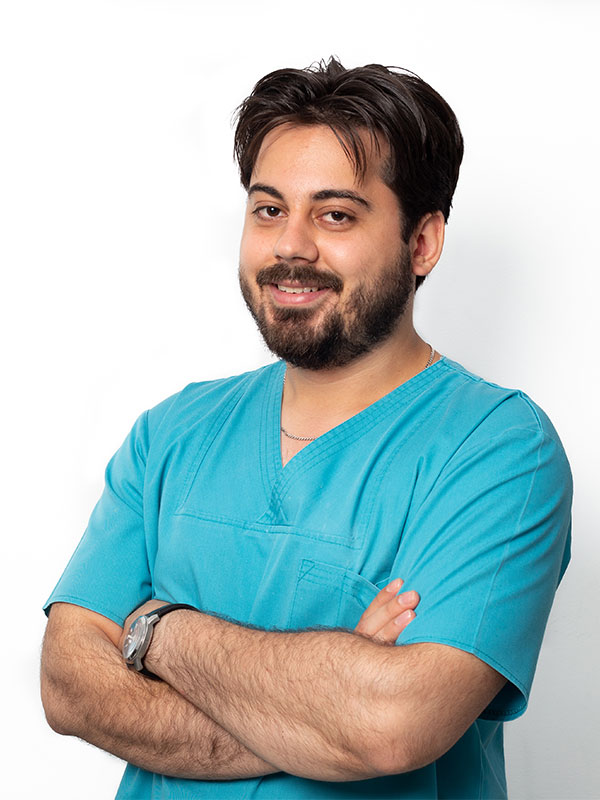 Dr. Said Bassam
Dentist
What motivates me the most is the interaction with my patients and the thought that I can contribute to improving their lives. I am convinced that a smile is the most wonderful thing in a person.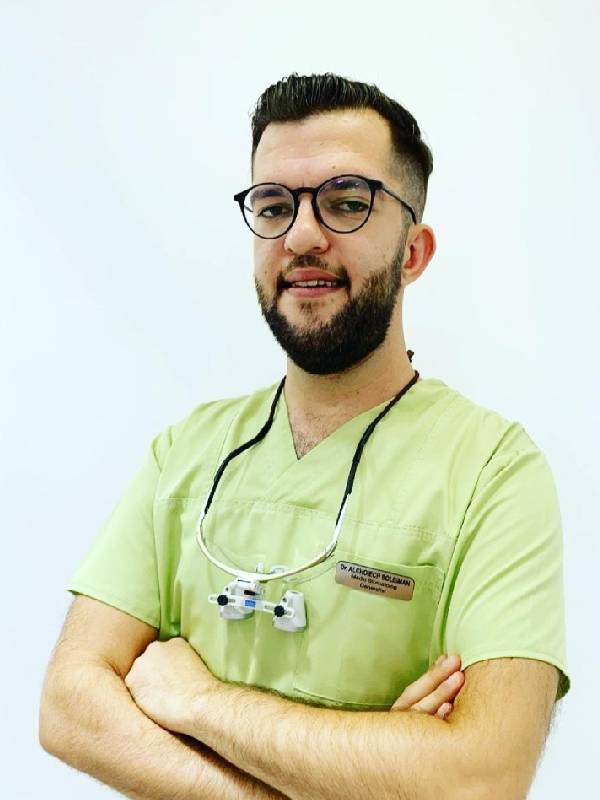 Dr. Soleiman Alchoiech
Dentist
I enjoy helping patients recover and maintain their dental health through careful care of the entire medical process.
Dr. Ahmedsaad Aiman
Endodontic Specialist
Toothache can affect both children and adults. It comes in many forms, from stings to severe pain. The actual purpose I have is to relieve pain and make the patients' lives better. As a result, I work every day to make progress in the field of endodontics.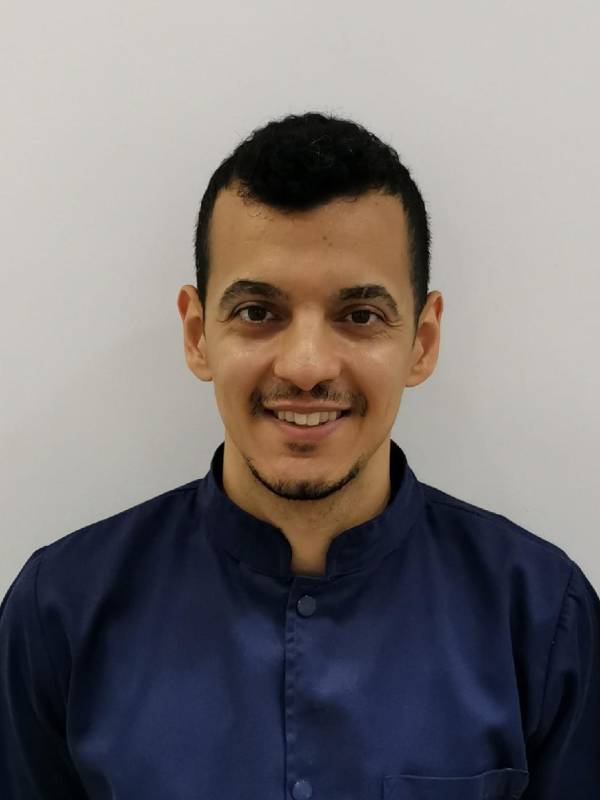 Dr. Musa Ahmed
Dentist
Academic knowledge, good practice, devotion, love and understanding paved the way for me as a doctor.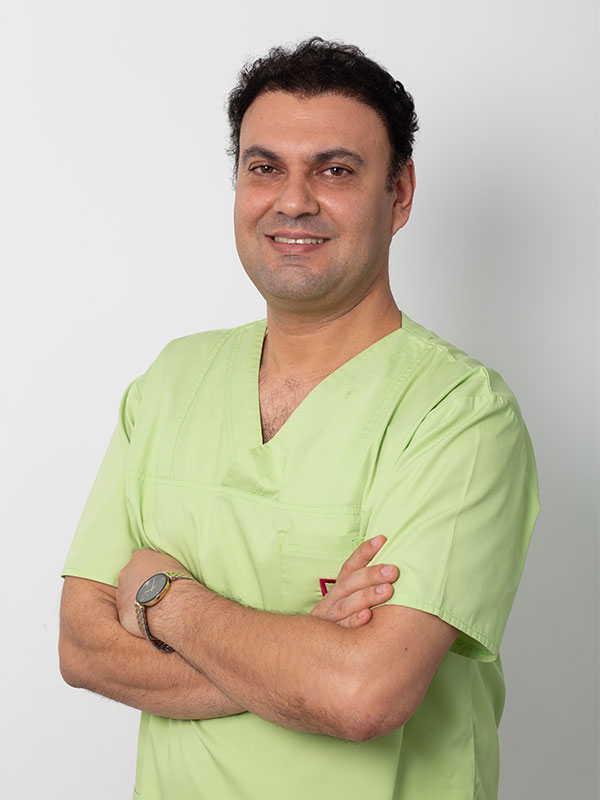 Dr. Seyedin Sepand
Orthodontics and Dentofacial Orthopaedics Specialist
Orthodontics and dentomaxillary orthopaedics is a dentistry speciality that deals with the diagnosis and then treatment of dentomaxillary anomalies. Because the smile is the most beautiful accessory, we take care of it with the utmost care.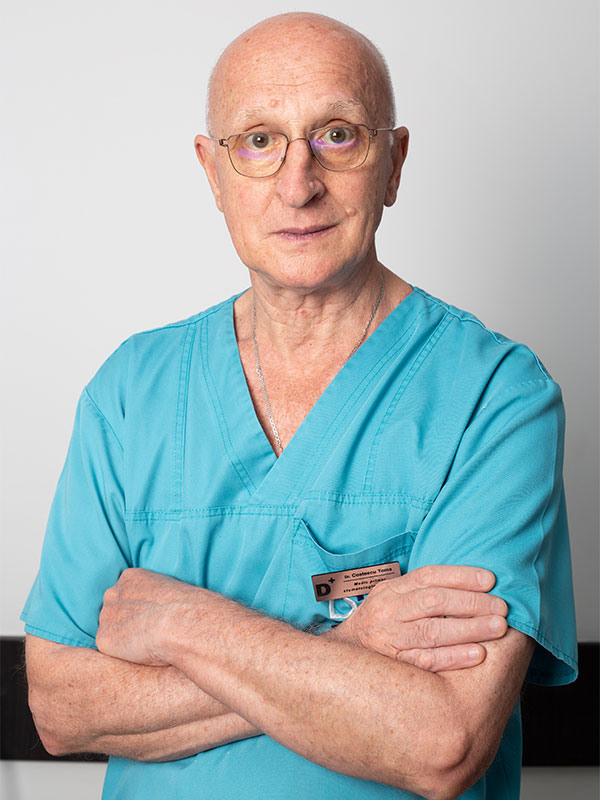 Dr. Costescu Toma
General Dentist
Every satisfied patient gives me the motivation to continue and improve. I love my profession, I dedicate myself entirely to the medical act and nothing is impossible.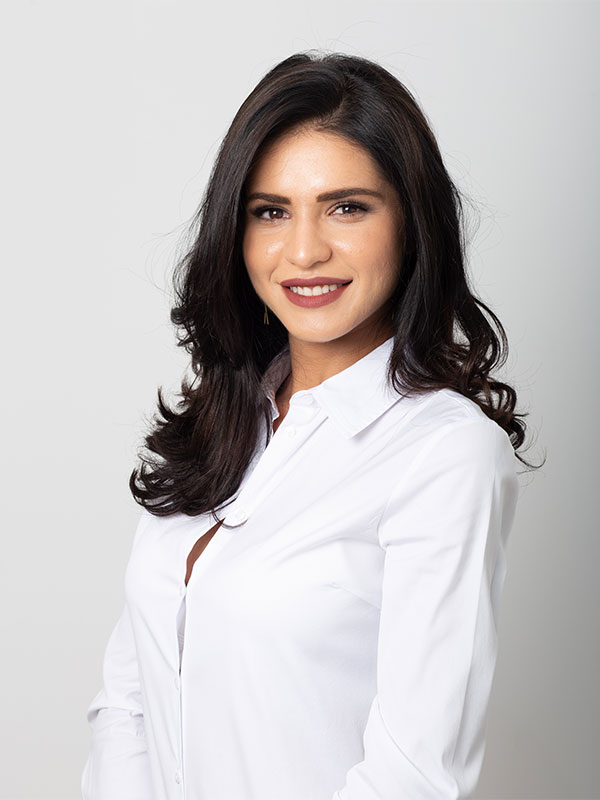 Lupu Cristina – Andreea
General Manager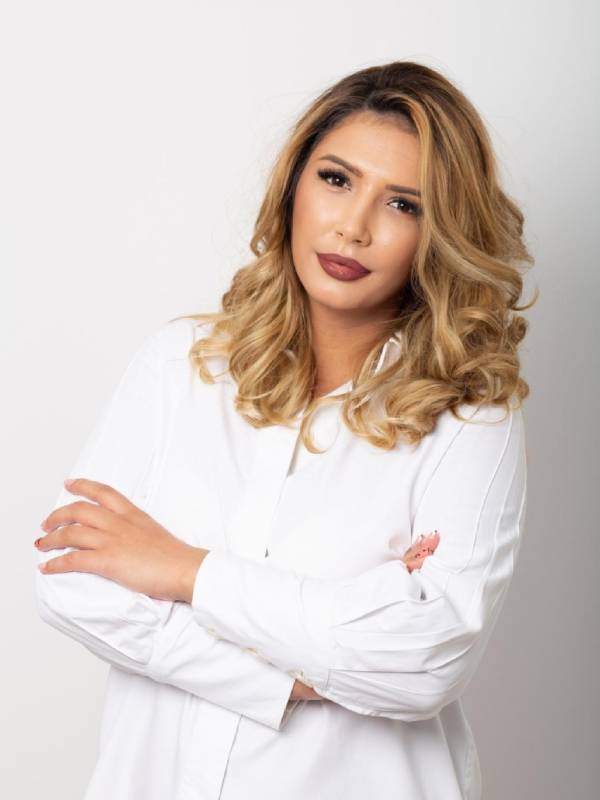 Luca Anca – Maria
Human Resources Manager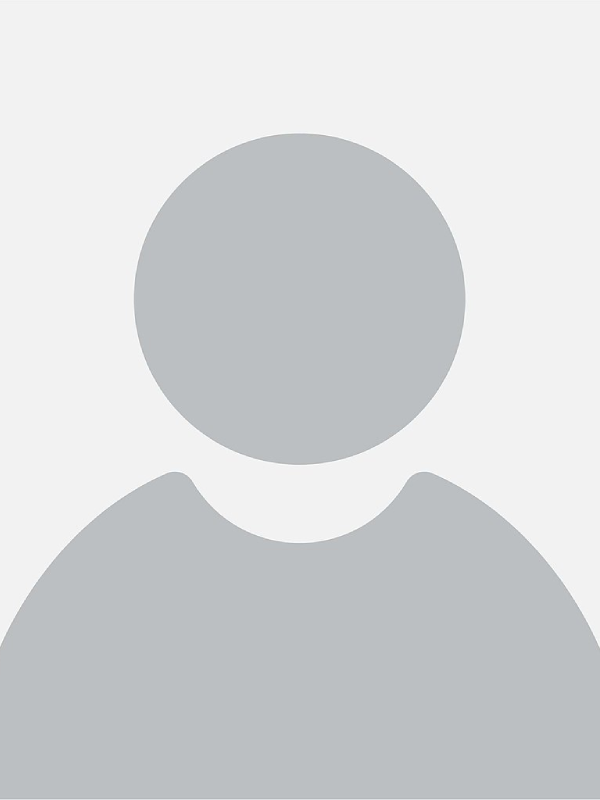 Dr. Jawad Hala
Fondator
When I opened my first office, I knew very clearly that I wanted to be different and that I wanted to develop by investing in clinics, new technologies, the quality of materials and services.
Dent Plus Clinic provides a wide range of dental services for all patients, from the youngest to the oldest.
Appointments
0787 777 216
0729 486 008
0770 595 379